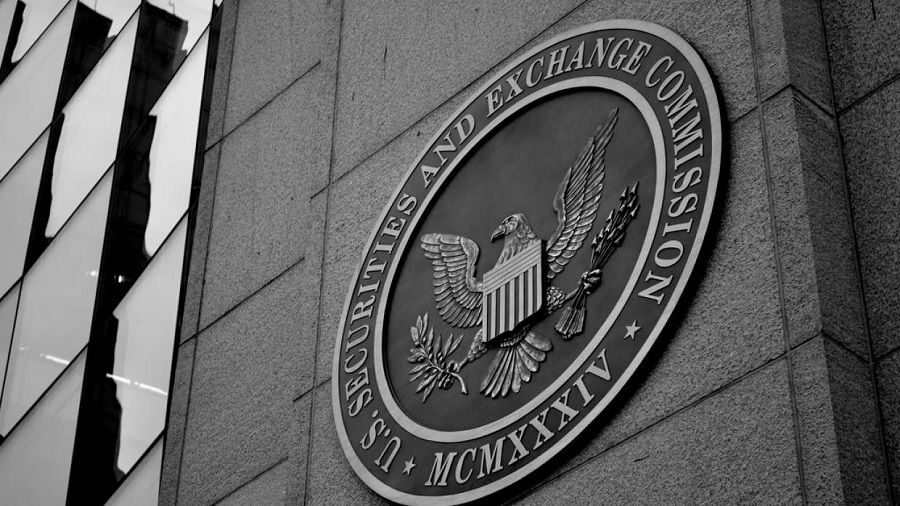 Asset management company VanEck has filed a new ETF application with the US Securities and Exchange Commission (SEC). This time it is proposed to launch the fund on air.
VanEck has submitted applications to the SEC several times to launch cryptocurrency ETFs, but so far none of them have been approved. At the end of last year, the company applied for the third time to launch an ETF on Bitcoin, but the regulator postponed the decision on it until June 17.
However, this did not stop VanEck from applying to launch an ETF on Ether. According to the document, the fund's stock price will correspond to the MVIS CryptoCompare Ethereum Benchmark Rate Index, and the value will be recalculated daily. The index rate will be calculated based on the rates of the five largest ETH exchanges in terms of trading volume.
In recent months, ether has shown excellent dynamics, exceeding the results of the first cryptocurrency. In early May, the ETH rate for the first time in history exceeded $ 3,000 per coin, and now the cryptocurrency is trading above $ 3,500. If the ETF application is approved, a significant inflow of investments from traders can greatly increase the coin rate.
Note that recently the head of the SEC was Gary Gensler, who has a positive attitude towards digital assets. According to SEC Commissioner Hester Pierce, he can help expand the adoption of cryptocurrencies in the United States.