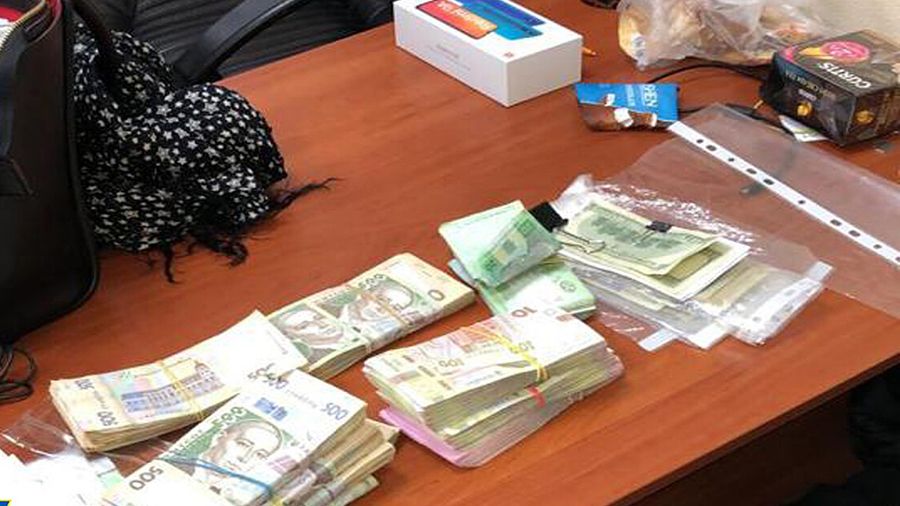 The Security Service of Ukraine (SBU) exposed a network of clandestine electronic currency exchangers with a monthly turnover of $ 1 million. Criminals carried out transactions with digital assets and electronic money.
According to a statement from the SBU press service, law enforcement agencies have closed a network of underground e-currency exchangers whose clients were shadow merchants, including those in the gambling business and fraudulent call centers.
"During the pre-trial investigation, it was established that the so-called electronic currency exchange offices have been used by cybercriminals for operations with cryptocurrency and electronic money for a long time," the SBU said.
The criminals registered the bank cards used in exchanges for dummies. At the same time, wallets of prohibited electronic currencies were issued to citizens of the Russian Federation – their passport data were bought by cybercriminals on the darknet.
According to the SBU, the special services of a number of countries used services to "anonymize payments for illegal actions to the detriment of Ukraine's state security and to finance custom-made pseudo protest actions."
During a search in the offices of underground exchangers in several districts of Kiev, computer equipment, mobile devices from which transactions with prohibited Russian electronic currencies were carried out, as well as cash equivalent to more than 3 million hryvnias were seized.
One of the organizers of the scheme has already been charged under Article 200 of the Criminal Code of Ukraine. Law enforcement agencies continue investigative measures to bring other operators of the scheme to justice.
Last week, the SBU also stopped the activities of a criminal group that legalized and converted criminal proceeds, including through the purchase of cryptocurrency. Law enforcement agencies assume that the group was supported by "representatives of the LPR and DPR".
According to the SBU, the organizers of the scheme worked through sites and channels in Telegram, where users could convert cryptocurrency into cash in large quantities. The criminals did not record the transactions in tax reports, and also did not identify the clients. The transactions were carried out through "prohibited Russian electronic payment systems". Among the clients of the service were citizens of Ukraine, Russia and the countries of the former CIS, as well as residents of the LPR and DPR.
The organizers of the scheme carried out financial transactions for more than UAH 240 million, including 65 million related to money laundering. The criminals legalized income through the purchase of real estate, land and precious metals. The SBU seized more than 43 million hryvnias, 800 kg of silver in bank bars, computer equipment and documents confirming the group's activities. The organizers of the scheme are accused of money laundering and face up to 15 years in prison.
Recall that in February this year, as part of a joint operation of law enforcement agencies in France and Ukraine, several members of the hacker group responsible for the work of the Egregor ransomware virus were arrested.