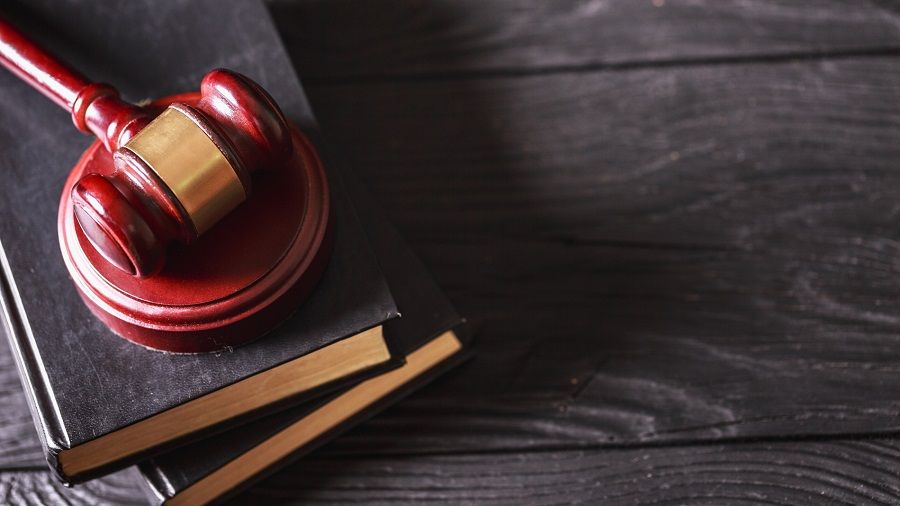 New York Attorney General Letitia James filed a petition in court to terminate the Coinseed cryptocurrency exchange in order to protect investor funds.
Back in February, the New York prosecutor's office, together with the Securities and Exchange Commission (USA), accused Coinseed's management of fraud and carrying out activities without the necessary license. Then the general director of the exchange announced the insolvency of these accusations.
Now Laetitia James considers it necessary to completely stop the work of the site. According to her, the prosecutor's office has received more than 130 complaints about Coinseed – investors are worried about their funds. The request of the Attorney General emphasizes:
"In the months since our first lawsuit was filed, greed has pushed Coinseed and its CEO to not only keep going but scale up. The company continued its illegal activities, it took possession of client funds and independently carried out trading operations on clients' accounts without their knowledge in order to drain accounts and transfer funds to offshore accounts. We filed this petition to immediately end Coinseed's illegal activities and protect the remaining funds of investors. "
At the end of April, Coinseed customers reported that funds in their accounts had been converted to Dogecoin, which was then declining. They also complained about the impossibility of withdrawing their money.