A decrease in the key rate of the Central Bank of the Russian Federation in the context of accelerating inflation would lead to its further growth and loss of faith in the ruble, and it is low inflation, not the rate, that is the main factor for the availability of credit, said Bank of Russia Governor Elvira Nabiullina.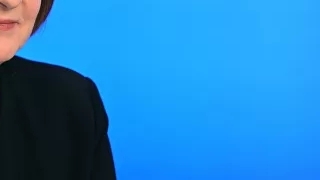 "If you change the monetary policy, and what is proposed – it is proposed to lower the rate, without looking at the growth of inflation – in our opinion, inflation will then continue to grow, people will again lose faith in the ruble, the economy will become currencyized, and there will be no long-term loans, those loans that the real sector needs, "Nabiullina said.
It is the low inflation that, according to the head of the regulator, is the main factor in the availability of loans.
"If inflation is high, the key rate cut will definitely not make available the credit that is needed to increase labor productivity, introduce innovations – what the real sector needs," Nabiullina explained.
"Therefore, we proceed from the fact that by reducing this inflationary premium, which" sits "in the rates, while pursuing the monetary policy, we are making the interest rates available," the head of the Central Bank concluded.
Following the meeting of the Board of Directors on Friday, the Central Bank raised its key rate for the third time in a row, and again by 0.5 percentage points – up to 5.5% per annum.