McDonald's employees announced plans to start a mass strike on May 19, the day before the company's annual shareholders meeting. Employees of the fast food chain are unhappy with low wages and demand an increase in the minimum wage to $ 15 per hour.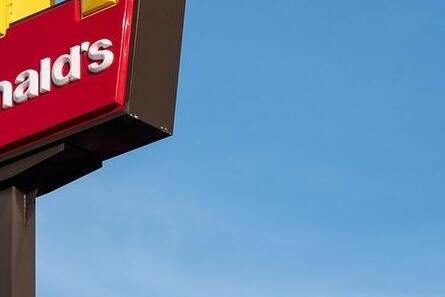 Photo: Pixabay, Pixabay LicensePixabay, Pixabay License
American activists decided to draw attention to the problem. The strikes will take place on May 19, the day before the annual meeting of McDonald's shareholders.
Demonstrations are being staged in 15 major US cities, including Los Angeles, Miami, Chicago, Houston, Detroit, Oakland and Orlando, according to the Action Network, which coordinates the activities of unions and strikers. All these cities are the headquarters of McDonald's.
The movement of workers of the fast food giant was called Fight for $ 15 ("Battle for $ 15"). Its organizers stressed that in 2020, which turned out to be not the best for the entire restaurant industry and the economy as a whole, McDonald's received almost $ 5 billion in profit, from which shareholders were paid substantial dividends. At the same time, ordinary employees who work daily in kitchens and restaurants and risk their health due to the coronavirus still cannot achieve an increase in the minimum wage to $ 15 per hour.
"No employee should wait for Congress to raise the minimum wage to a fair value," activists say. In addition to wage increases, workers are also demanding McDonald's withdrawal from the US National Association of Restaurateurs and the International Franchise Association, which opposes the increase in the minimum wage.
Meanwhile, McDonald's itself reported that the adoption of laws on the minimum wage does not depend on them, but on the local authorities.
"We are open to dialogue so that any changes will meet the needs of thousands of hardworking restaurant employees and 2,000 independent franchise owners," the company said.
However, the sincerity of such statements can be questioned. Earlier, a special unit was found at McDonald's, which monitors those who want to raise wages, and tries to prevent strikes.
Progressive Democrats have already come forward with a proposal to raise the minimum wage for all Americans, but the proposal has been blocked by moderate Democrats and Republicans. The promise to raise the salary to $ 15 was also in the election program of the current US President Joe Biden, but he set the economic recovery after the pandemic as a condition for this.