The head of VTB, Andrey Kostin, spoke about the digital revolution in the bank: about 20 business processes have been transferred to the digital format, in addition, the state is engaging VTB in solving national digital problems. This was reported in a press release received by Rambler.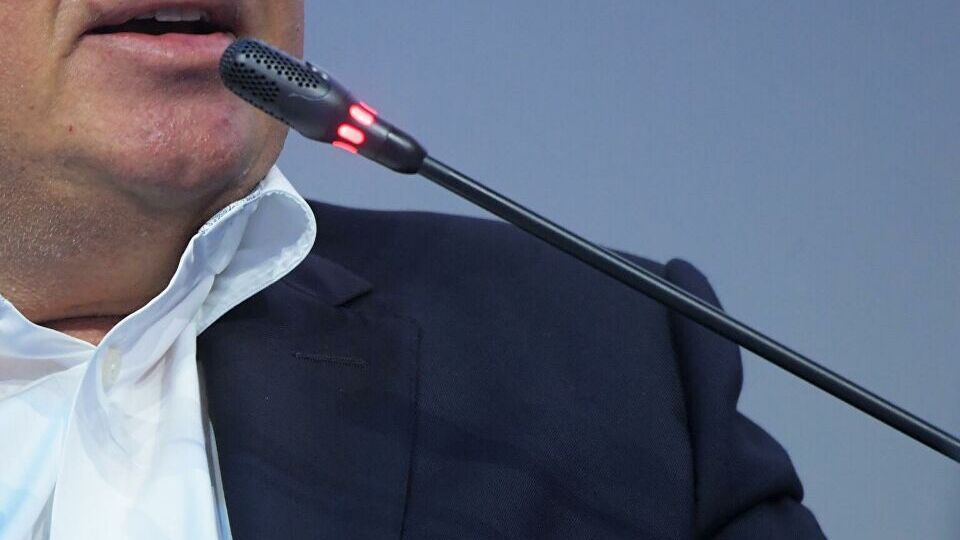 At the end of last year, VTB's profit from the introduction of new technological products exceeded ten billion rubles (twice the forecast). The Mobile Bank was transferred to a new IT architecture, thanks to which the speed of VTB Online has doubled, and the response time of interfaces has increased tenfold.
Kostin spoke about digitalization, the replacement of people with robots and the conditions for "generation Z" at VTB at the IX conference "Management of the Future", which was held with the support of the bank at the Graduate School of Management of St. Petersburg State University.
"We have about 30 digital employees, but we plan to have 300 by the end of next year. They now cover about 20 business processes. This is the consideration of customer requests, payments on them, preparation of reports – a huge, routine work. But there is no problem of separation between robots and humans. It is dangerous if we give the robot the right to make the final decision, "Kostin emphasized.
The head of VTB stressed that the person will remain indispensable for the banking business and for other areas.
"Our president, answering the question whether a robot or artificial intelligence can become president, said that no, the robot does not have a heart, a sense of compassion and conscience. Probably, to a certain extent, this applies to any leader and to any field of activity, because without feelings, without a heart and other things, it is impossible to organize a single area of ​​human life, "he said.
According to Kostin, young people from "Generation Z" at VTB are as comfortable working as more experienced employees – "you can drink smoothies" and there are no "terrible requirements for dress code". He called the new generation freer and more liberated.
"It's probably possible to interest people with good financial conditions, but also some task that would be interesting for them in a creative sense, in terms of developing their skills. <> I honestly say that we once lagged behind at the start compared to our main competitor, Sberbank, but we are making a huge transformation now. We have a "600 days" program, which expires at the end of this year, we have just made a revolution in this matter, "he stressed.
Kostin added that today the state is engaging VTB in solving national problems in the field of digital information, since the bank has one of the most powerful resources of specialists, along with Rostelecom and Sberbank.