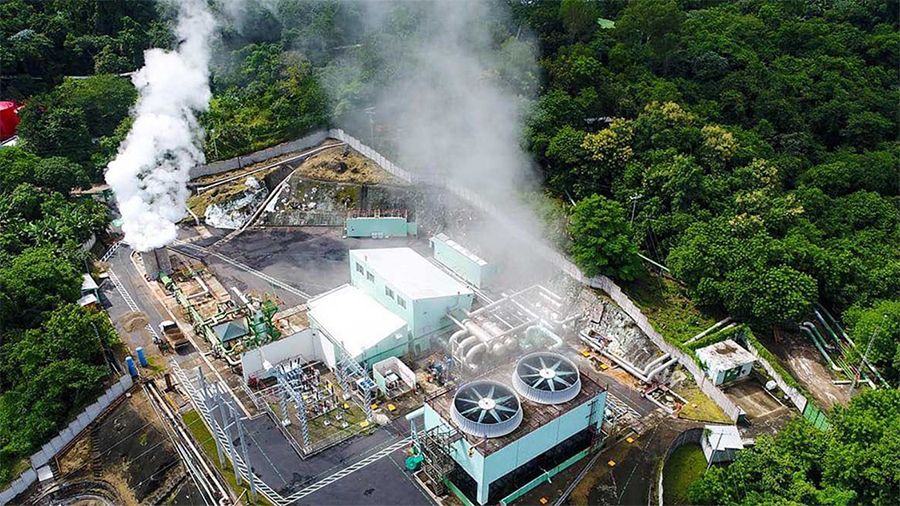 El Salvador President Nayib Bukele plans to deploy bitcoin mining operations at the state-owned geothermal energy company LaGeo.
El Salvador continues its expansion into the world of cryptocurrencies. Earlier, bitcoin was recognized as an official means of payment in the country, but the government is not going to stop there.
According to records Bukele on Twitter, the country's president will instruct Mynor Gil, head of state-owned electrical engineering company LaGeo, to mine BTC "from a very cheap, 100% clean and 100% renewable source of geothermal energy."
The company operates two of the only geothermal power plants in El Salvador, located in the Ahuachapan and Berlin regions, and plans to expand new facilities in the São Vicente and Chinameca regions.
More than half of the country's energy comes from geothermal power plants with a total capacity of over 200 MW – El Salvador has 23 active volcanoes. At the same time, the potential of geothermal energy in El Salvador is approaching 644 MW – currently LaGeo uses about 31% of the available electricity.
Bukele's vision is in line with the current agenda in the industry, whose observers and participants have increasingly begun to discuss the environmental impact of cryptocurrency mining in recent weeks. As a reminder, at the end of May, North American miners formed the Bitcoin Mining Council to promote sustainable energy use and industry transparency.