British oil and gas company BP made a decision to withdraw from the development project of the Srednelensky and Olekminsky subsoil areas in Yakutia, in which it participated in the joint venture with Rosneft – OOO Ermak Neftegaz. This is stated in the annual report of Srednelenskoye LLC (owned by the joint venture), which owns the license for these subsoil plots.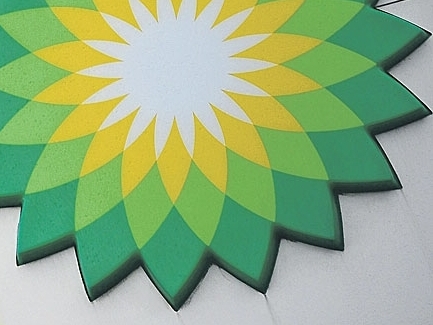 As noted in the report, the only member of the company (Ermak Neftegaz LLC) received from BP Russian Investments Limited a copy of a letter of notification of withdrawal from the project on December 23, 2020. According to the shareholder and operating agreements in relation to Ermak Neftegaz, Rosneft is to acquire 100% of the joint venture's participation interest in Srednelenskoye within 2021.
OOO Ermak Neftegaz, established in 2016, conducts geological exploration in two zones – in Western Siberia and the Yenisei-Khatanga basin. Rosneft's share in Ermak Neftegaz is 51%, BP's is 49%.
Inferred oil resources of the Srednelensky block in the D1 category are 0.9 million tons, in the D2 category – 4.9 million tons; D1 gas reserves amount to 2.1 billion cubic meters. m, in the D2 category – 12 billion cubic meters. The oil reserves of the Olekminsky area in the D2 category are 12.3 million tons, the gas reserves in the D2 category are 39.7 billion cubic meters.