Are you want to see best EA ? Please visit IT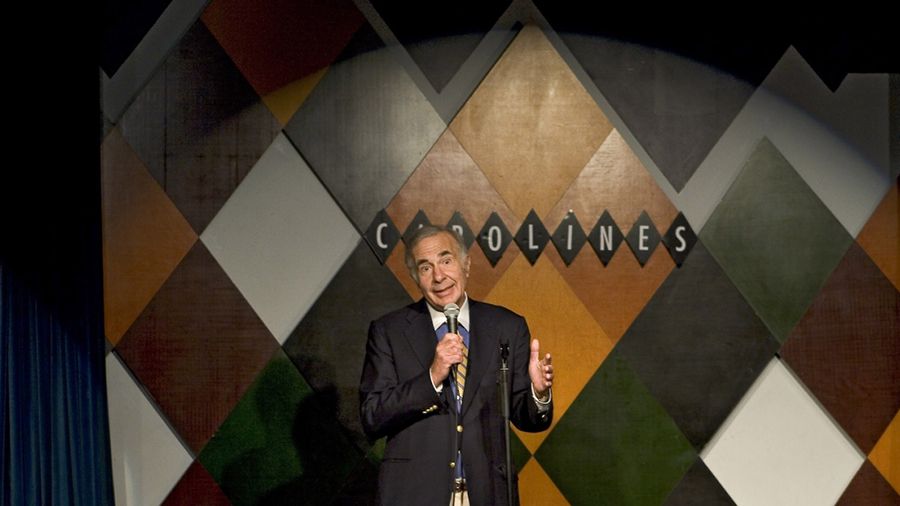 American billionaire Carl Icahn, who was previously skeptical about cryptocurrencies, can now invest about $ 1.5 billion in them.
Entrepreneur and financier sharedtheir plans in an interview with Bloomberg. Carl Icahn said he is considering investing in cryptocurrencies "for a relatively large amount" – "$ 1 billion or $ 1.5 billion." Icahn previously compared cryptocurrency to the Mississippi land bubble of the 18th century, but now he seems to be intrigued by the potential of the market.
"I look at the industry as a whole. I don't think about what to buy, but about the market as a whole and how I can participate in its work. "
Icahn also said that, in his opinion, cryptoassets "will stay with us in one form or another."
"What do I think about cryptocurrencies … I believe that only a few of the cryptoassets traded today will survive, but they will stay with us for a long time," said Icahn.
Earlier this year, co-founder of Oaktree Capital, Howard Marks, with a fortune of $ 2.1 billion, who previously spoke with disdain about bitcoin, also changed the attitude towards cryptocurrencies for the better.
The interest of large investors in cryptocurrencies remains despite the recent decline in markets. This week, cryptocurrency prices began to recover. Yesterday, the bitcoin rate returned above $ 40,000, although it still has not been able to gain a foothold above this level. Top altcoin rates are also growing: ETH reached $ 2,850, and BNB – $ 375.