The largest European banks are under threat due to the rapid and chaotic changes in the energy sector of the world. According to Bloomberg, this situation puts the largest banking players under serious financial threat.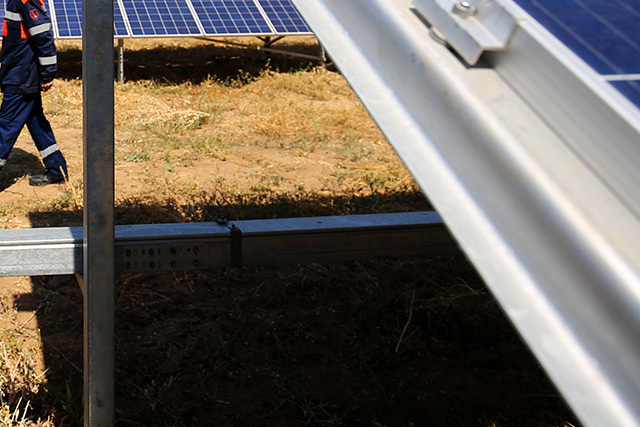 In particular, the volume of investments and loans of 11 key EU banks in the sectors related to the extraction of fossil fuels reaches 532 billion euros (or $ 648 billion). This is equivalent to 95% of the total basic capital of the first tier of credit institutions. It is a key indicator of the financial soundness of banks, according to a report by researchers at the Rousseau Institute, the French arm of Friends of the Earth and the non-profit organization Reclaim Finance.
At the same time, against the background of current changes in the economy, dictated by concern for the ecology of the planet, the above assets may depreciate.
In particular, the agency notes, the extraction of oil, gas and coal, which has been actively developing in step with the industrial revolution, has led to a record level of carbon dioxide emissions into the atmosphere.
To avoid the catastrophic effects of climate change and meet the Paris Agreement targets, air emissions will need to be halved by the end of the decade and eliminated entirely by 2050.
"Following an imminent environmental transition, the depreciation of fossil fuel assets could lead to significant turbulence or even trigger a new financial crisis," the researchers write in their report.